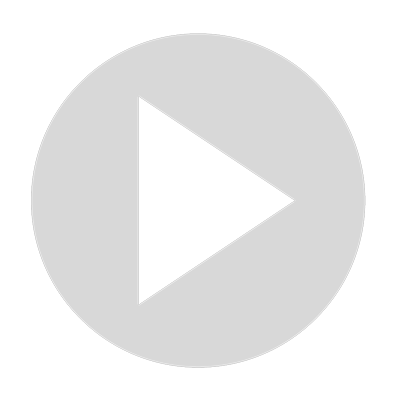 THIS BUFFALO NEEDS GLASSES...
A herd of hungry buffalo grazes its way right into a lioness hiding in ambush. They both get such a fright that they end up staring at each other for a few seconds in total confusion, thinking about what to do next ?
Send in your wildlife video here, and earn money: https://www.latestsightings.com/partnership

Lions are one of the most strategic predators in Africa, they can be opportunistic hunters and will often ambush their prey. Buffaloes on the other hand have been known to severely injure and even kill these carnivores, by tossing them through the air or puncturing them with their horns. Clearly, neither of these two creatures had their strategy planned on this day and when they found themselves face to face, got the fright of their lives!

48-Year-old investment specialist Faizal Shariff Noor witnessed this sighting with his cousin and nephew and shared the story with LatestSightings.com:

"We were driving back towards Satara for lunch when my cousin spotted lions in the distance and shouted to stop. The buffalo herd was sitting together and we saw the first two lions charge toward them, leaving them unsettled. We then noticed another lion approaching from the opposite side and were expecting an ambush."

"Once the buffalo walked straight up to the lion, the chase kicked off and all we saw was dust with giraffe and the buffalos scattering. The lions returned unsuccessfully and the sighting ended with heaps of dust, and confused giraffes running away with the buffaloes - and dissatisfied hungry lions."

"I've seen a few chases before but this was very rare - as it was so clear and open to observe."

"We were all super excited and thought this was going to be our first kill. It was such an amazing sight! We were witnessing - not just a hunt - but what seemed like a perfectly planned strategy. We got anxious and thought the buffalo is walking straight into the jaws of death and then...well what a surprise!"

BOOK YOUR TRIP TO KRUGER: http://bit.ly/BookatKruger

To license the footage: 
Contact@LatestSightings.com

Get some of our exclusive specials at the Kruger National Park (Free nights): 

https://www.latestsightings.com/specials

Snapchat: LatestSightings
Twitter & Instagram: @LatestKruger

For live wildlife sightings in the Kruger National Park: http://www.latestsightings.com/

And like our Facebook page for great sightings and photos: https://www.facebook.com/latestsightingskruger

Subscribe to us on YouTube: http://www.youtube.com/LatestSightings
Show More
Show Less
Recommended Videos
2:11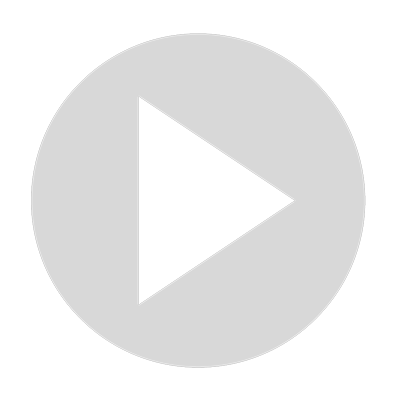 THIS BUFFALO NEEDS GLASSES...
574 views · Aug 31, 2022
2:11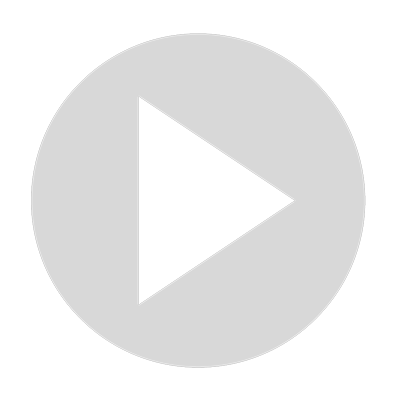 THIS BUFFALO NEEDS GLASSES...
126 views · Aug 23, 2022
2:11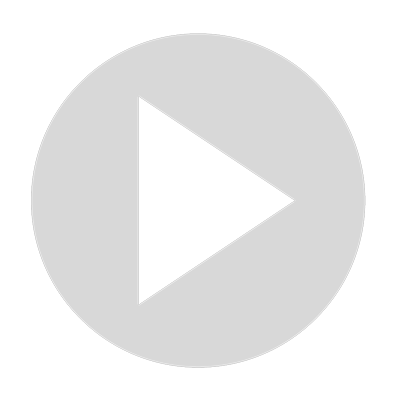 THIS BUFFALO NEEDS GLASSES...
84 views · Aug 23, 2022
2:27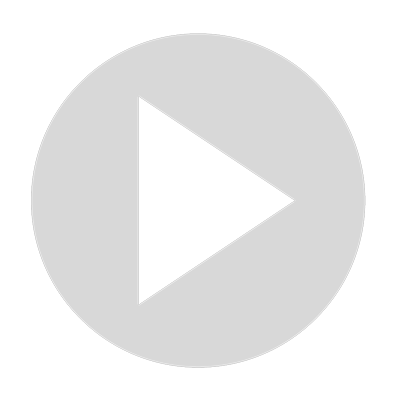 Buffaloes Try Saving Buffalo From Hunting Lions
220 views · Aug 31, 2022
2:39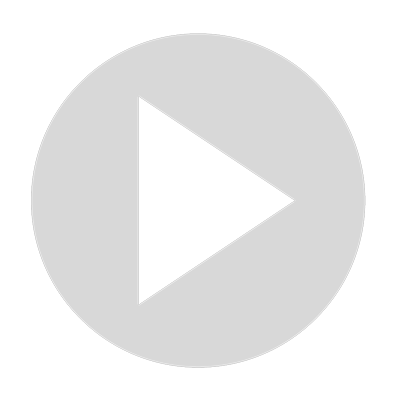 BUFFALO THINKS HE CAN SNEAK PAST 23 LIONS
129 views · Aug 23, 2022
3:45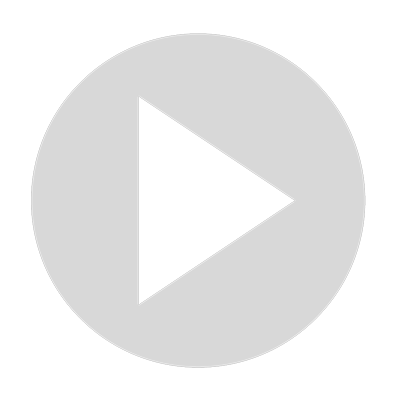 Lions Hunt Buffalo Next to Vehicle
0 views · Aug 31, 2022
2:18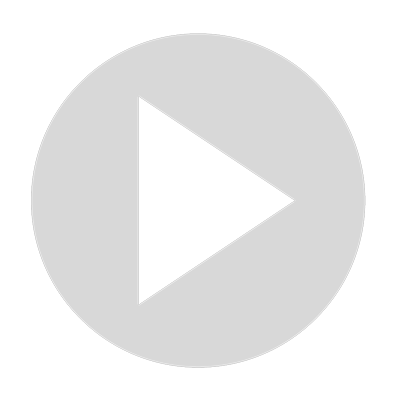 BUFFALO ESCAPES AS LIONS TRY TO CHASE & KILL IT
0 views · Aug 31, 2022
4:38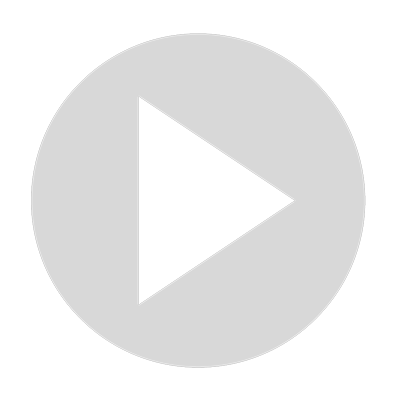 Lions Attack & Bring Down Buffalo | Absolutely Crazy Ending!
1 views · Aug 31, 2022
3:10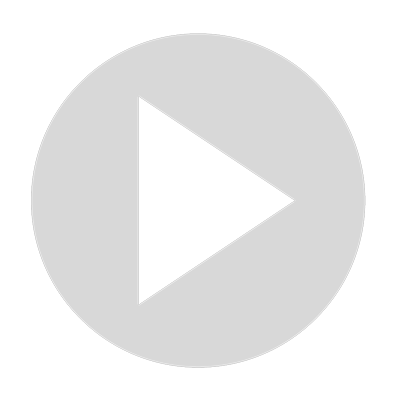 Buffalo Stuck & Cornered by Lions Calls for Backup
64 views · Aug 31, 2022
2:17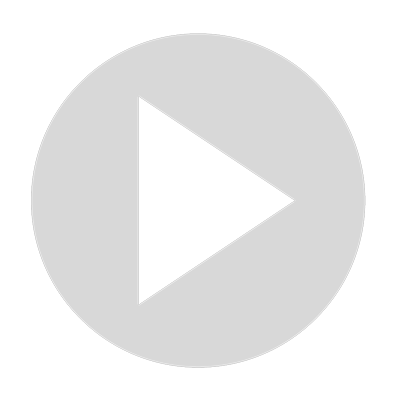 Buffalo Smashes Car to Try Chase Lions Away
6 views · Aug 31, 2022